Welcome to Christian Faith Fellowship Church
"where we Love you with the Love of the Lord."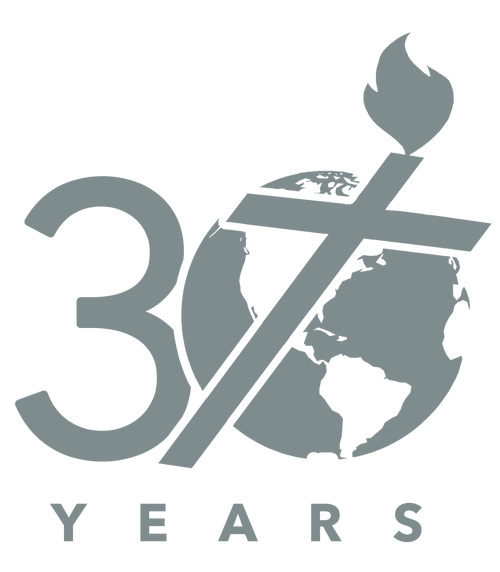 OUR HISTORY
Christian Faith Fellowship Church (CFFC) was founded by senior pastors Darrell and Pamela Hines in 1989. The church is located in northwest Milwaukee, WI; and was developed to meet the diverse needs of the people of greater metropolitan Milwaukee and surrounding areas.

CFFC expanded over the years from the 250 seat sanctuary they rented on Milwaukee's south side more than 20 years ago to their own 2,000 seat sanctuary which scarcely holds the 2000+ members that fill it during the 10:00 am services held each Sunday morning.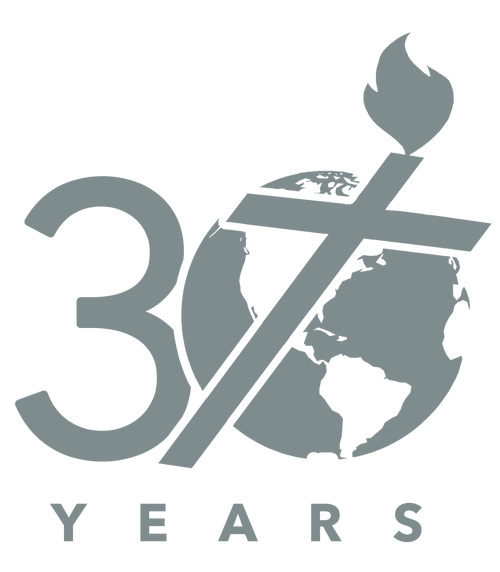 OUR MISSION
Our mission is to share God's Love everywhere we go. We accomplish this by continually proclaiming the word of God, uplifting the family, and positively affecting the community according to MARK 12:30-31.

"The first commandment is, and thou shall love the Lord thy God with all they heart, and with all thy soul, and will with all thy strength: this is the first commandment. The second is like, namely this, Thous shalt love they neighbor as theyself. There is none other commandment greater than these."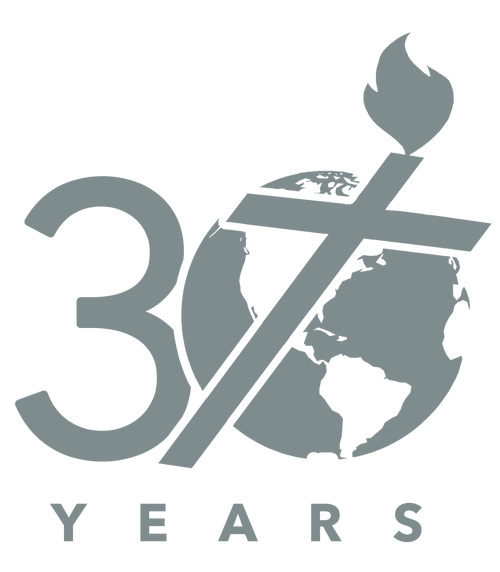 our community
With a commitment to include a four point plan referred to as CORE: Community, Outreach, Resource and Education; the vision of CFFC is to proclaim the Word of God, uplift the family, and provide ministry to people from various walks of life. Through Pastors Hines' leadership, various churches throughout the country have received ministerial structure, and direction to assist them in achieving excellence in ministry.
Executive Staff and Pastors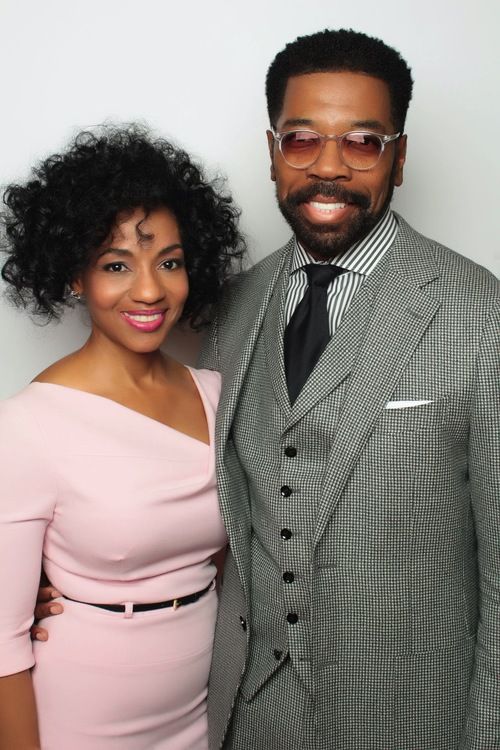 Bishop Darrell Lynn Hines & Pastor Pamela Hines
C.O.O AND YOUNG ADULT PASTOR
C.F.O. AND ASSISTANT PASTOR
Mitch & Janette Braverman
PASTORS OF AUXILLARY MINISTRIES
Join our Community, Become a Member & fellowship with Us!