Jesus sat in the temple across from
where people gave their offerings.
He watched how the crowd put
their money into the treasury. Jesus
knew some of the people were
very rich. He watched the rich ones
put in large amounts of money.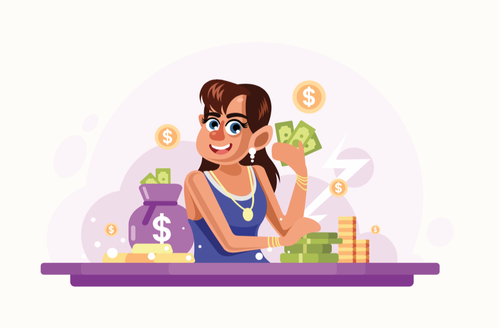 Jesus knew they were giving what
was left over after they bought
everything they needed and even a lot
of what they just wanted. It was not hard for the rich people to give this much money. They would not even miss it!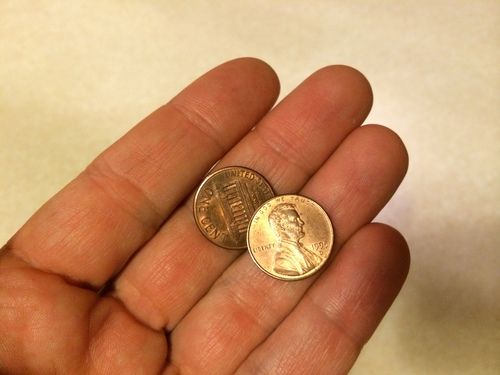 Jesus kept watching as a woman approached the offering place. This woman was a widow. She did not have a husband with money to take care of her. She did not have much money at all, but she dropped two small coins into the offering. They were not worth very much, but they were all she had.
Jesus called His disciples to Him. He explained to them, "This woman has put in more than all the others who are giving. These other people have only given what was extra, what they didn't need. This woman has given everything she owns. This is all she has to buy the things she needs. She has given the most!"


PreSchool: "Miss Lindy's Library"
Elementary: "Bible Story Notebook"
Elementary: "Life Action Video"
Sunday: 1 John 4:9
Monday: Jeremiah 31:3
Tuesday: John 15:9
Wednesday: Psalm 136:26
Thursday: Ephesians 2:4-5
Friday: Nehemiah 1:5
Saturday: 1 John 4:7