in-person services. We are excited!
We are excited to return to in-person services. At this time, during Phase 1 reopening King's Kidz will be limited capacity and only available for 1st-6th grades. Pre-registration for your child(ren) is mandatory. Space is limited.



After Jesus rose from the dead, He directed His disciples to go to a mountain in Galilee, and Jesus met them there . When His disciples saw Him, they worshiped Him, but some doubted .

Jesus said, "All power has been given to Me in heaven and on earth ."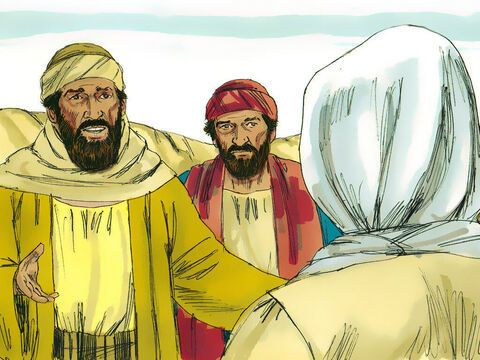 Then Jesus gave His disciples important instructions . He said, "Go and make disciples from every nation . Baptize them in the name of the Father, of the Son, and of the Holy Spirit . Teach them to follow My commands . Remember, I am always with you, even to the end of the world ."


King's Kidz Service 5.2.21
Stay connected! Sign up for our King's Kidz mailing list to receive information about what's happening in ministry... including upcoming virtual activities and weekly lessons.
Have you downloaded the free Bible Studies for Life App?
This is a great tool to help your children interact with the weekly Bible lessons.